Where have I been? First I was getting ready for a trip to the USA, and then…I was on the trip. Now that I'm at the midpoint I have time to share some of my adventures with you.
First, I spent close to two weeks in New Haven, Connecticut, for my mother's 70th birthday, related festivities, and general catching up. I also had the great pleasure of seeing my Internet pen pal Michelle and her husband Mark, and with a friend of mine who teaches historical dance and is the mastermind behind the blog Rixosous. Most of all, seeing my mom doing well, catching up with her, reconnecting…oh, man. All the Feels. All of them.
The mean streets of New Haven, Connecticut.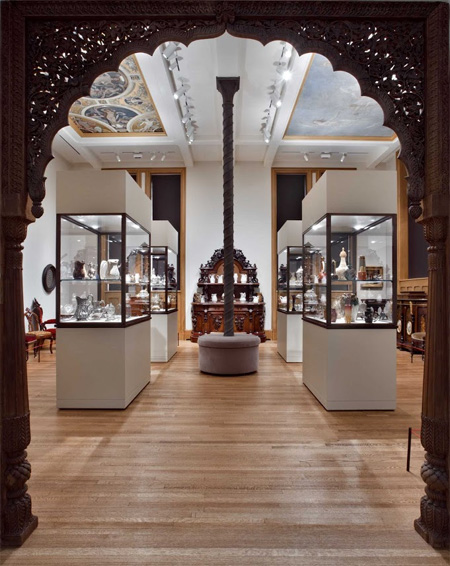 In the Yale Museum of Art. Yale's two art museums are free.
Spring woodlands.
I made my mom's 70th birthday cake for her birthday crowd: orange buttercream and vanilla wine cake (recipe for the cake layer is here).
Kicking it old school at Chick's, a vintage seafood drive-in by the shoreline. This was where we went after the beach when we were young….Revisiting it, it looks grim and utilitarian, but the food still can't be beat.