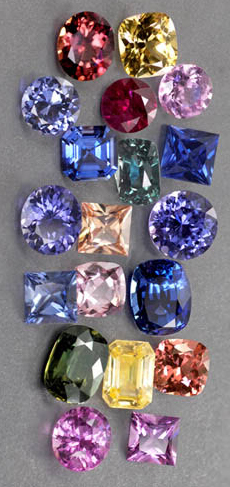 A literary recommendation: this substantial essay by writer Ellis Avery, The Sapphire and the Tooth. It's a short, heart-opening read about difficult family, survival, and selling jewelry in the Diamond District of New York City. Many of you will also love her novel The Last Nude, set in the jaded milieu of 1920s Paris, packed with lush dressmaking, transgressive romance, and the paintings of Tamara de Lempicka.
Two sites to sell your jewelry, or find a gemological bargain: Loupe Troop and Diamond Bistro. Both of these sites are linked to large jewelry discussion boards, so the quality and vendor reliability is far higher than eBay.
What is the future of blogging? Especially for blogs in the feminine sphere? Short version: to make money, grab your camera and hit Instagram: to express yourself, relax and do what you like.
Winter is burlesque season! Bundle up in your retro finest and come out to the cabaret. I've got a busy burlesque schedule as an emcee – do come out to Caburlesque: A Trip Through Time for a classic show and to DIY BurlesKiwi in June, a hilarious competition that focuses on burlesque creativity on a budget.