Has anyone else noticed that Drynuary is now followed by the FebFast, giving us two potential months of abstaining from alcohol? The Guardian had a stab at Drynuary here. Myself, I'm going to discuss what it's like to not drink alcohol all year 'round.
For all practical purposes, I'm a nondrinker. I have an alcoholic drink an average of every 3 – 4 years, so rarely that I can remember each individual occasion – a wedding toast, or a friend asking me to try something incredibly special. I don't mind, because I don't have a medical or addiction-history reason to not drink alcohol – I just don't like it much, so I choose not to, as a rule. My choice puts me in the curious company of other liquor abstainers and minimalists: temperance-movement suffragettes, evangelical teetotalers, Mormons, Muslims, "health nuts", and straight-edge punks. (New Zealand, it turns out, narrowly dodged alcohol Prohibition in 1911!)
Like most nondrinkers, I don't tend to bring it up, because not drinking leads to social weirdness in most Western societies. In one memorable conversation at my first job, I was told that I wouldn't get far in publishing because I didn't drink (sure enough, I work in tech today). I was brought up in the USA and lived there until I was 28, and not drinking is relatively common there, 1 in 3 – 4 people, whereas in New Zealand, only 2 out of  10 are nondrinkers. Dating as a non-drinker in New Zealand has been particularly fraught. "If I can't get you drunk," said one swain, "how am I ever going to get you into bed?" A statement to make everyone go teetotal right there.
Seeing my friends enjoy wine and cocktails and whiskey, I know I am outside their shared connisseurship of bitter and subtle flavors. Once, I asked a dear friend who is also a globetrotting gourmet, "Do I seem naive, childish, because I don't drink?" After a tense moment, the confession came: "Yes." Well, then, so be it.
There are a lot of pluses to being a nondrinker. I'm welcome at wild parties – someone has to drive home. Recently, I was the one torching absinthe sugar cubes for other guests with my steady hands. I am also a reliable caberet emcee. One of the joys of burlesque and cabaret for me is that it can be a wicked evening activity without boring alcohol as a focus.
I may seem naive and childish, but so does my complexion. My partner, a light and occasional drinker, has also been touched lightly by time – someone accused me of cradle-snatching him, when he's 8 years older than I am. The Drinking Mirror App shows what drinking alcohol does to your skin.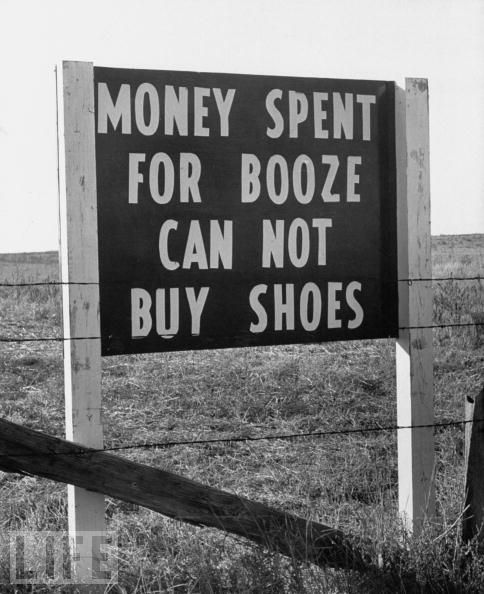 Also? The financial benefits of being a non-drinker are insane. Forget the Latte Factor: others have also noted that not drinking alcohol suddenly boosts their budget. I remember being shocked into silence the first time I heard that someone had racked up a $150 bar tab. My house, which I own, I saved up for between the ages of 30 and 35 – it's the house that No Bar Tabs built. Now that I'm there, nothing ever stops me from driving home to its slightly distant location.
Then there are the aspects that aren't pros or cons, they just are. Yes, I have fun, but…my standards are different. Some parties in New Zealand are hosted in raw spaces to avoid damage to houses due to enthused drinkers. But I am swiftly bored hanging out in somebody's garage with a bag of potato chips and drunk people.  Food has to be good – company has to be interesting – I admit, I'll get off the dance floor sooner – I'm going to admire every detail of your outfit. I remember what I did and said, and what everyone else did, too.
And life has rolled on. Nondrinking hasn't barred me from experiences or misfortunes. As a nondrinker, I have ridden pillion on a motorcycle at 5 AM through the last of lurid old Times Square, modeled, partied in the Meatpacking District in New York, visited ten countries, been mugged, been divorced, gone urban spelunking, enjoyed world-class cuisine, danced at big band Motown and radical feminist punk concerts, flirted badly, flirted with shocking success, and celebrated getting engaged again.
This month, I support fellow Wellington redheads raising money for the FebFast – please consider donating to help young New Zealanders learn how to enjoy alcohol responsibly.
For a nondrinker's night out in Wellington with some beverage variety, I happily recommend the delicious virgin drinks at The Library. And at the world-famous Matterhorn, just ask the bartender and they will make virgin versions of their amazing cocktails.